Warning
: simplexml_load_file(): SSL operation failed with code 1. OpenSSL Error messages: error:0A000126:SSL routines::unexpected eof while reading in
/var/www/camille/wp-content/plugins/tk-social-share/tk-social-counter.php
on line
65
Warning
: simplexml_load_file(): SSL: Success in
/var/www/camille/wp-content/plugins/tk-social-share/tk-social-counter.php
on line
65
Warning
: file_get_contents(http://www.linkedin.com/countserv/count/share?url=https://camille.garoche.me/qui-suis-je-en/&format=json): failed to open stream: HTTP request failed! HTTP/1.1 404 Not Found in
/var/www/camille/wp-content/plugins/tk-social-share/tk-social-counter.php
on line
145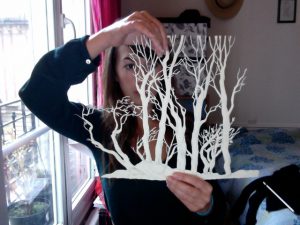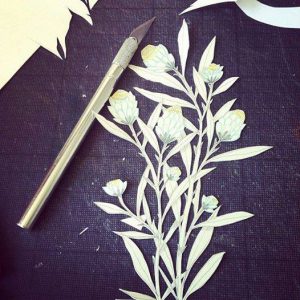 Camille Garoche was born on a Tuesday, shortly after her mother's water broke while she was devouring a lacquered duck « aux délices de Shangaï ». She then spent a happy childhood in the southwest of France terrorizing her brothers and sisters by drawing them stories of undead cats.
One day she decided to go up to Paris to study applied arts with great application. At the age of 30 and a lot of dust, she has published more than thirty books for children. She now devotes herself to her own stories (Suivez le guide, Fox's Garden, Le lapin de Neige, etc.) by listening to Chinese detective novels in her studio in Montreuil.
Mail : hello@princessecamcam.net
My agent: http://catbirdagency.com/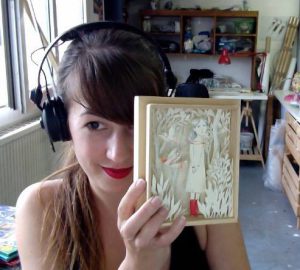 Ce message d'erreur n'est visible que pour les administrateurs de WordPress
Erreur : les requêtes d'API sont retardées pour ce compte. Les nouvelles publications ne seront pas récupérées.
Connectez-vous en tant qu'administrateur et consultez la page des réglages d'Instagram Feed pour plus de détails.